Open World Conference 2022
Open Science and Global Dangers
Open World Conference 2022 was an interdisciplinary conference about open science and global dangers where researchers and opinion makers from all over the world met in Copenhagen and discussed the dilemmas of openness in research and research collaboration.
Marking the centenary of physicist Niels Bohr's Nobel Prize in physics, and the United Nations announcing 2022 as the International Year of Basic Sciences for Sustainable Development, we celebrated Bohr's vision of an open world and discussed how we, now and in the future, can use openness as a tool towards a safer world.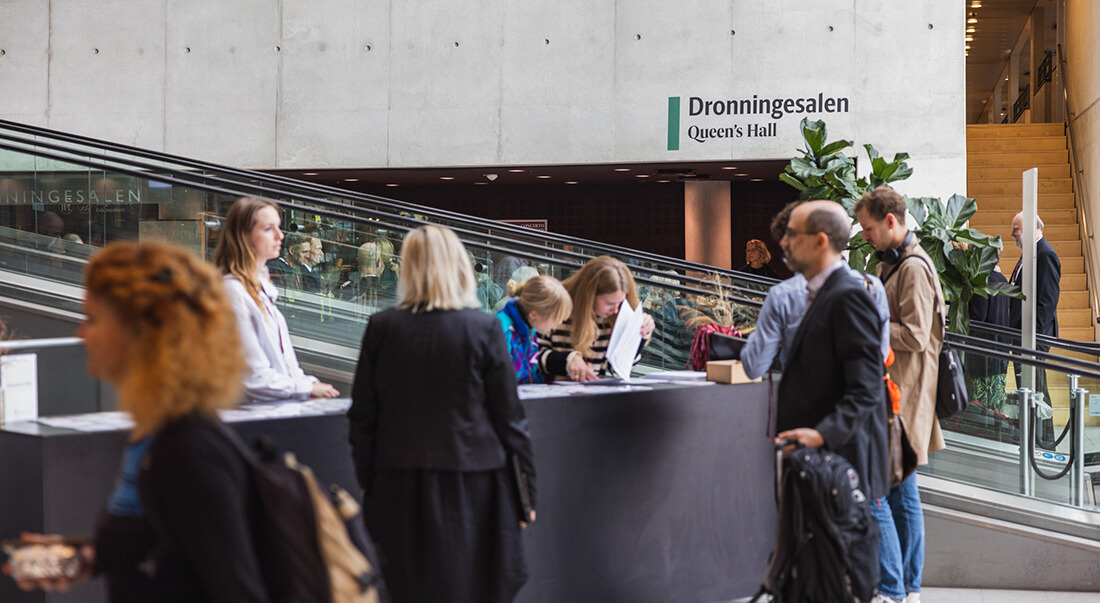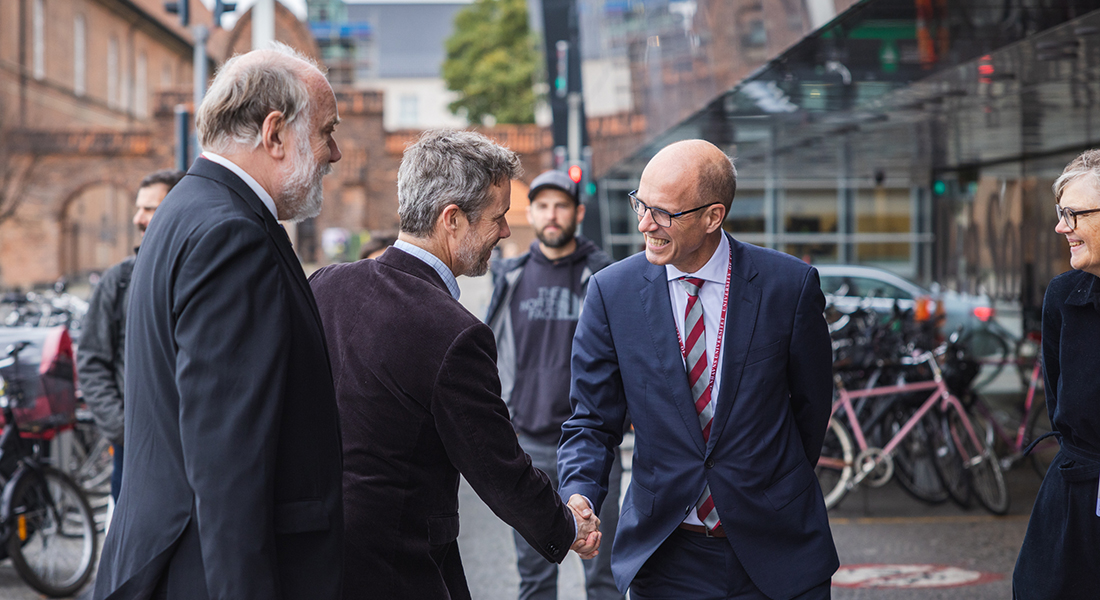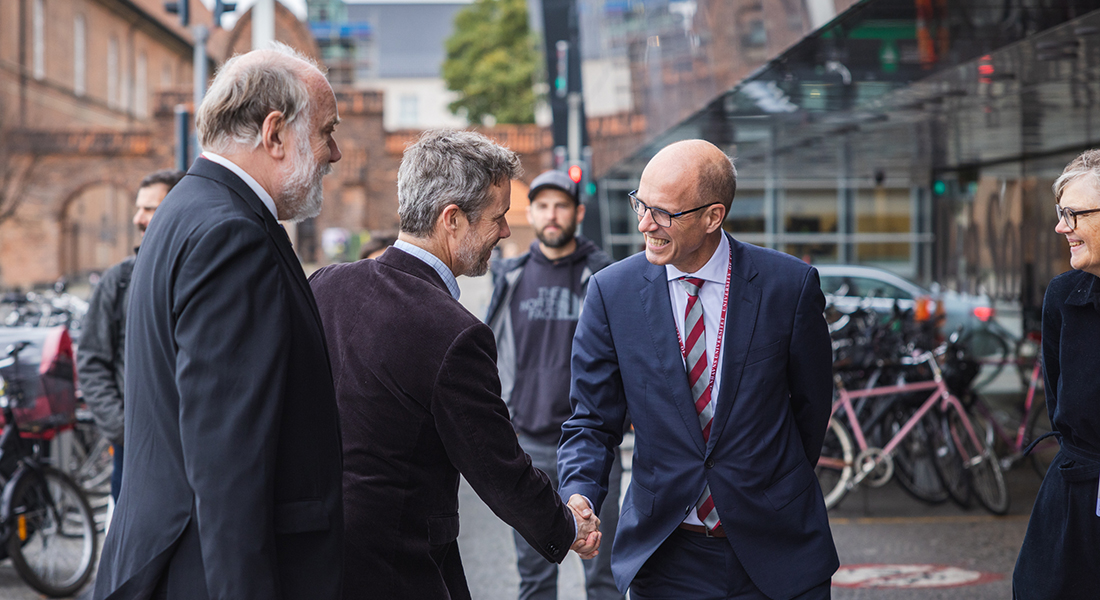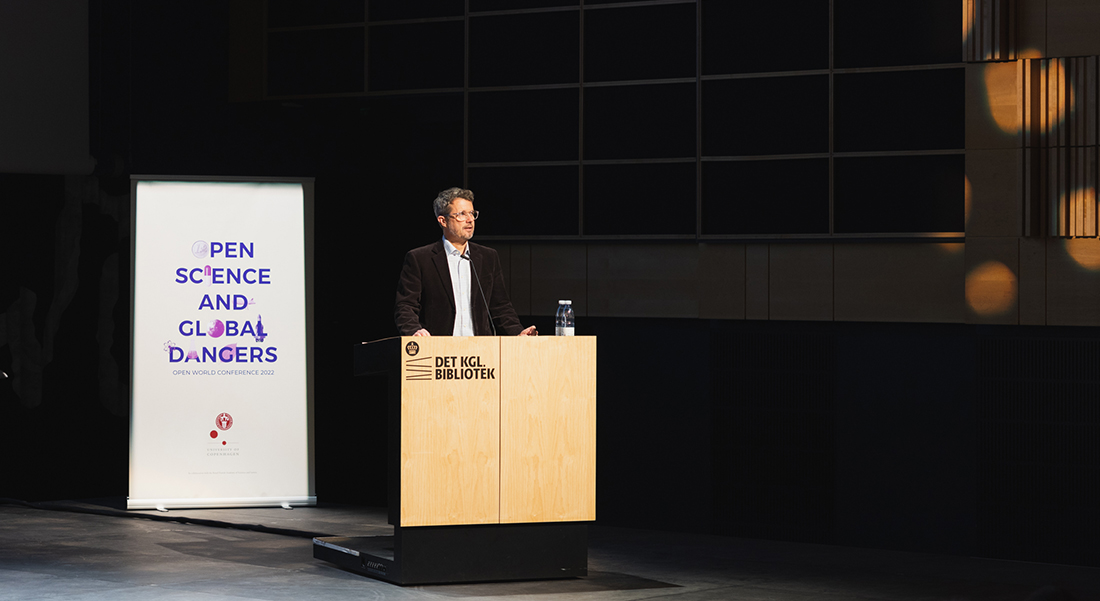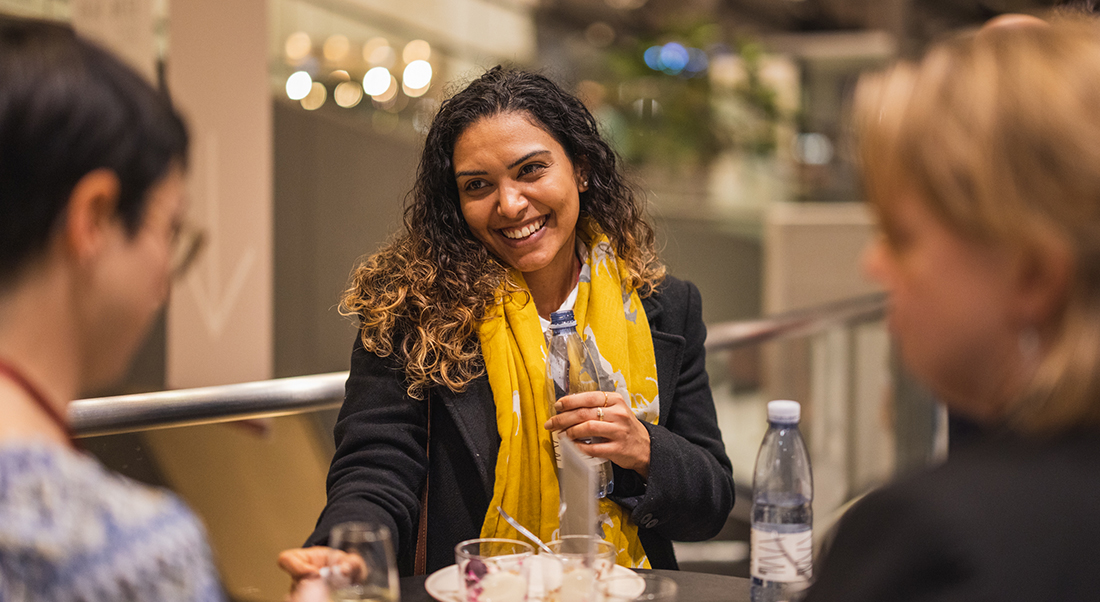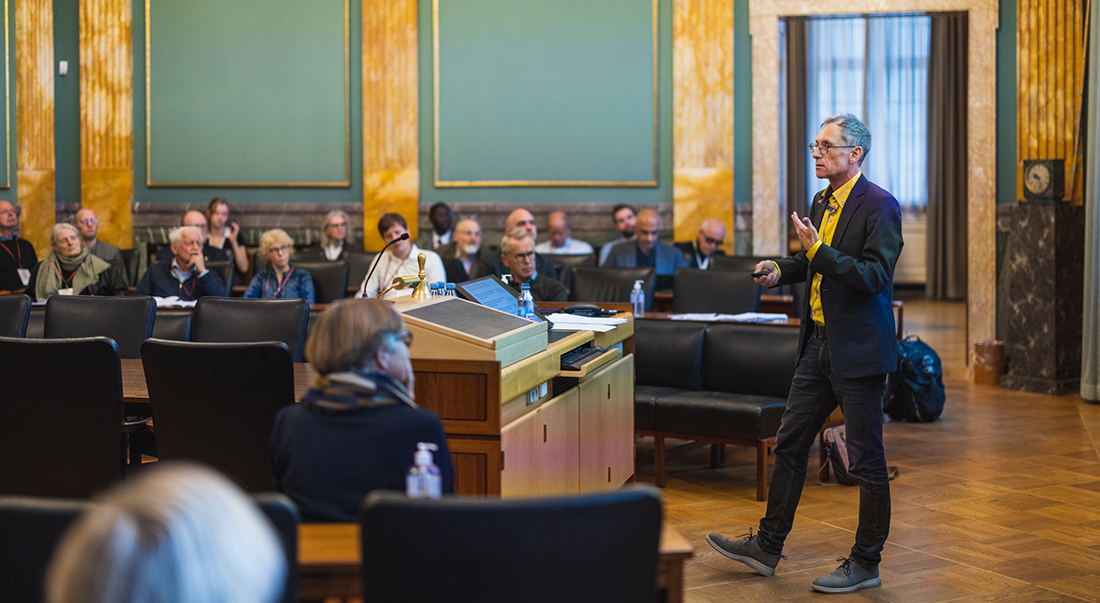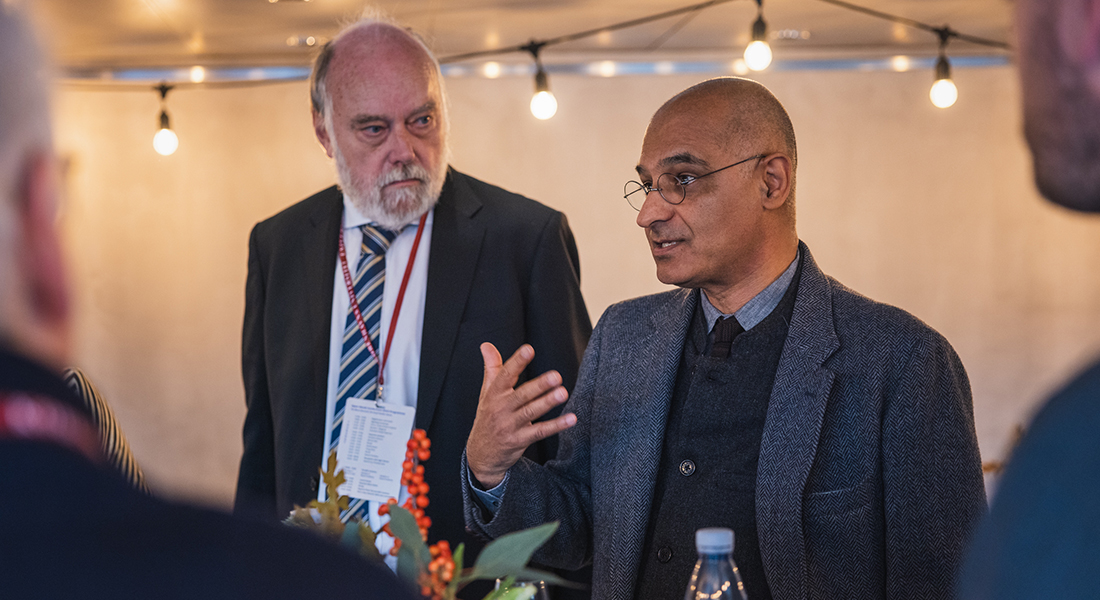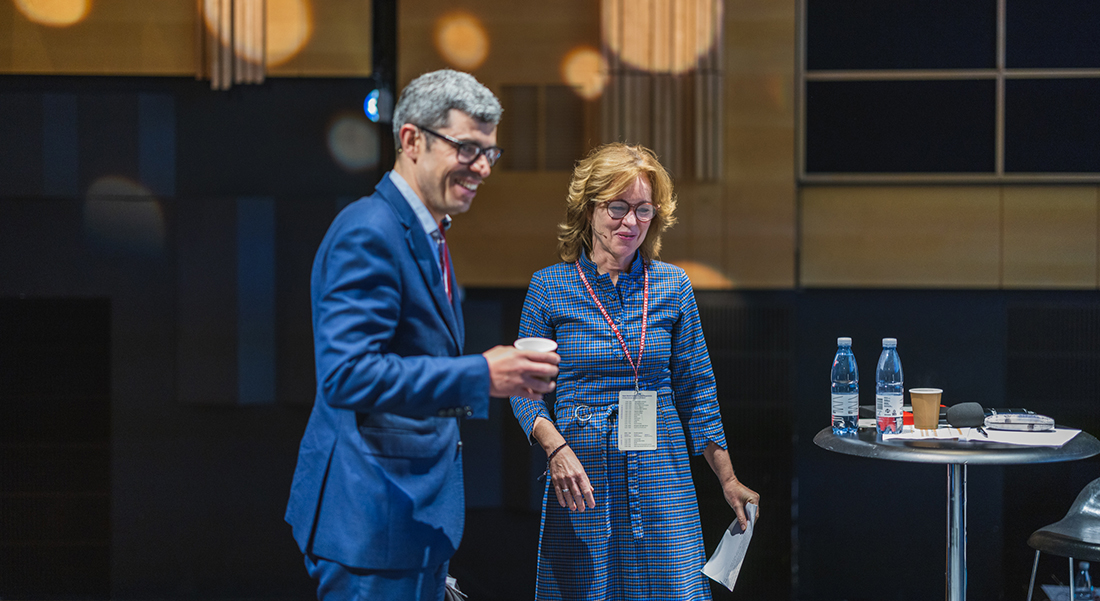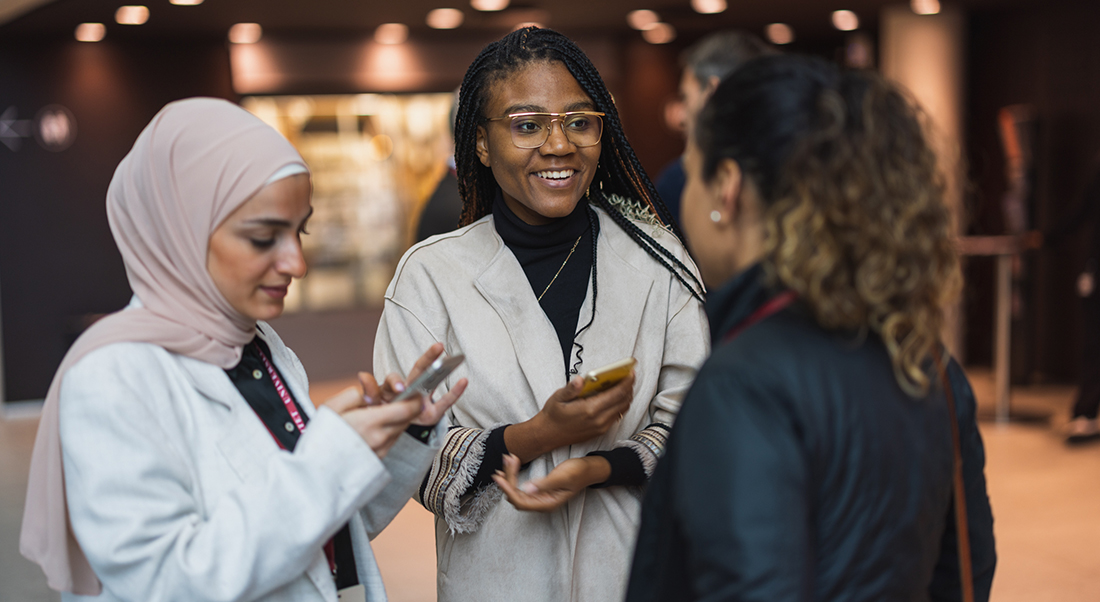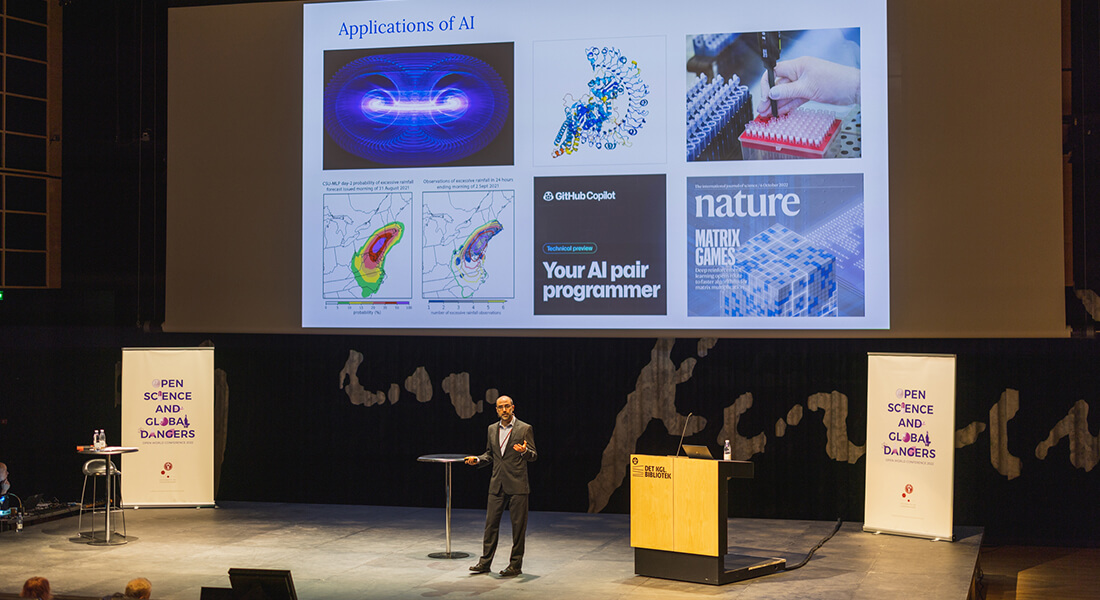 The conference addressed topics like the philosophical and ethical challenges presented by recent scientific developments such as gene editing, artificial intelligence, or quantum computing; the nuclear arms race; different forms of open science like science diplomacy, citizen science, and open software, and historical perspectives on openness and secrecy in computer and cyber security, missile defense, and science policy making and risk regulation mechanisms.
We were also joined by His Royal Highness Crown Prince Frederik of Denmark, Rector of the University of Copenhagen, Dr. Henrik C. Wegener, and Director of the Danish Foreign Policy Society, Charlotte Flindt Pedersen, who offered their perspectives on openness in research and research collaboration.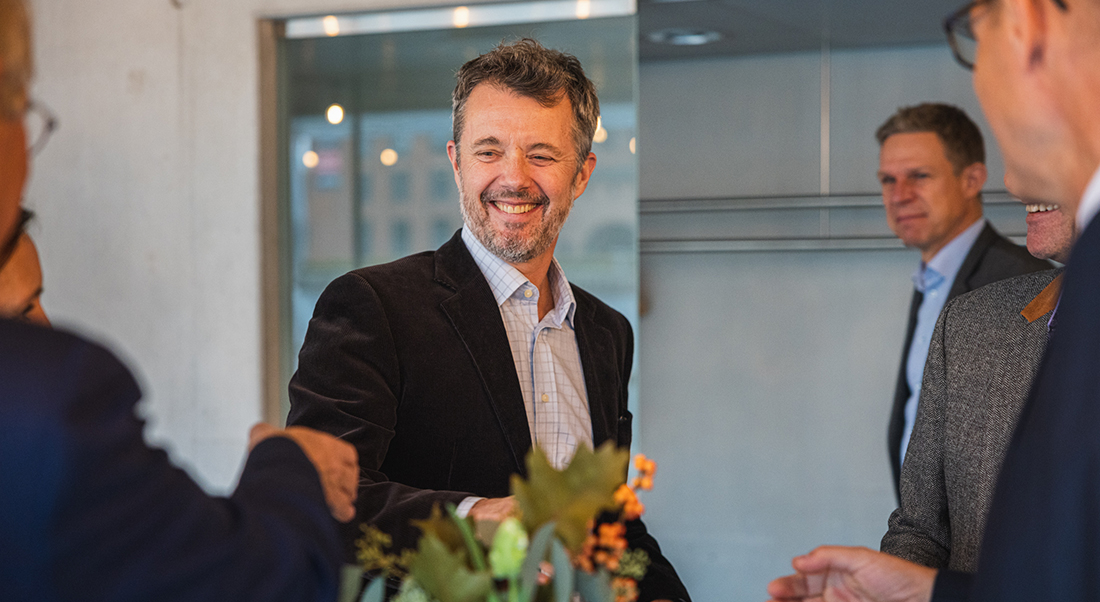 The venue
Open World Conference 2022 took place in the Queen's Hall in the building the Black Diamond, home to the Royal Danish Library. The Black Diamond stands on the Copenhagen's waterfront with a beautiful view over the harbour. 
The Queen's Hall is one of Denmark's most elegant conference and concert halls. In the Queen's Hall the acoustics are unbeatable, the hall is equipped with comfortable cinema seats, and because of the sloping floor everyone can easily see the stage. Besides the hall we had access to the beautiful atrium, where the meals were served.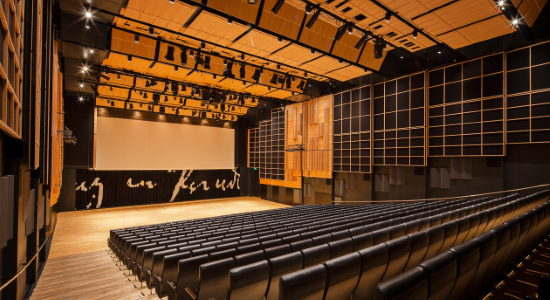 Photos and video from OW22